North America's 50 Best Bars svela la classifica dei migliori locali tra Canada, Caraibi, Messico e USA. Trionfa la città di New York con undici piazzamenti e il capolista, l'Attaboy.
Il 7 giugno la Grande Mela è stato il teatro dell'edizione inaugurale di North America's 50 Best Bars. La classifica annuale celebre in tutto il mondo, raccoglie i locali che offrono le migliori drink experience a livello internazionale.
Dopo essere stato nominato 34° bar al mondo da The World's 50 Best Bars, l'Attaboy di New York si è portato a casa il primo posto anche della classifica continentale.
L'elenco è stilato da William Reed, editore che pubblica The World's 50 Best Restaurants e le altre classifiche del settore e comprende 29 bar negli Stati Uniti, 11 in Messico, otto in Canada e due nei Caraibi.
Il trionfo di Attaboy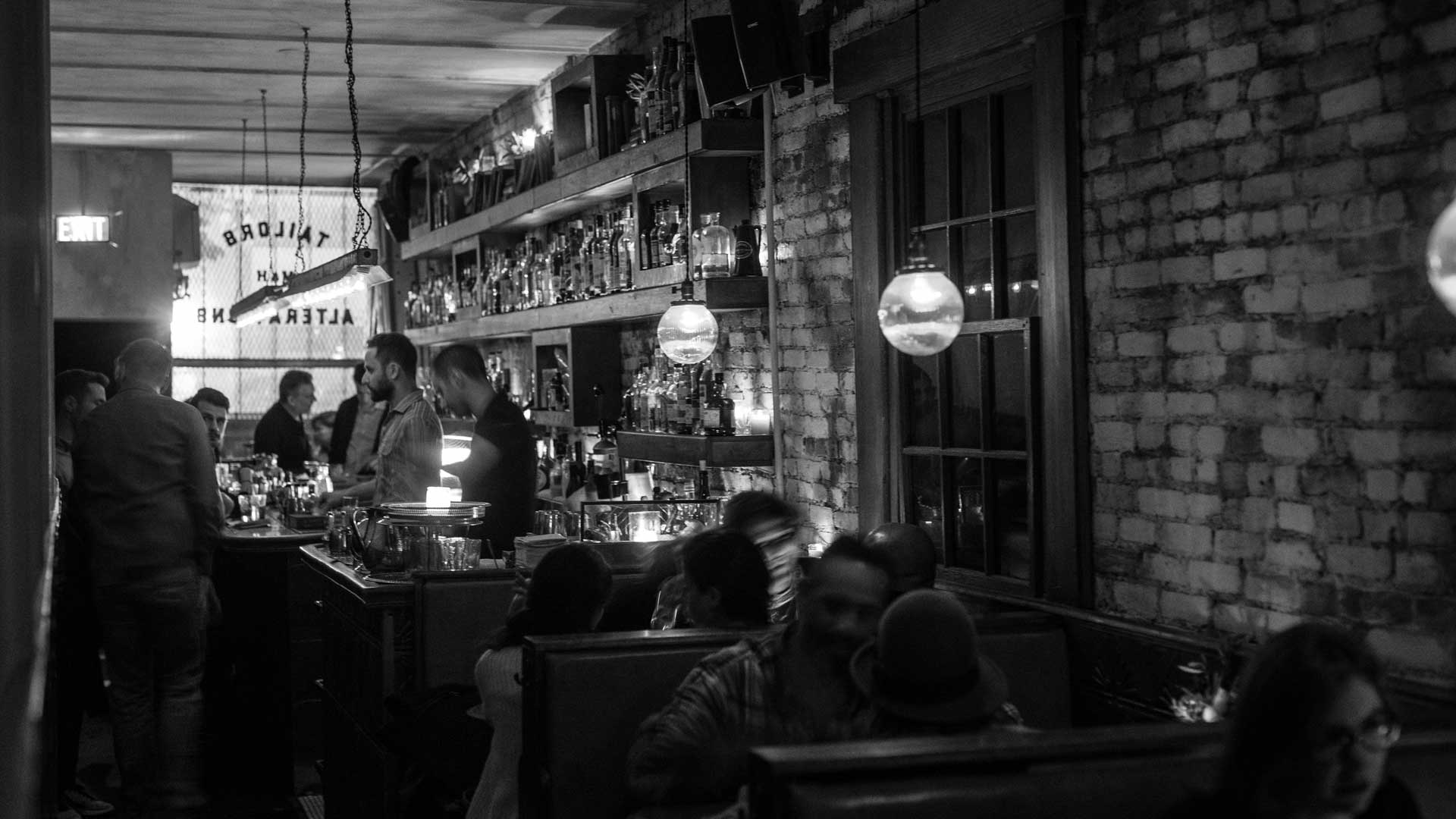 "Faccio i miei più sinceri complimenti ad Attaboy che festeggia anche dieci anni di attività. Sotto la guida di Haley Traub, abbiamo visto brillare questo gioiello della mixology contemporanea e abbiamo grandi aspettative per il futuro" commenta Mark Sansom, Content Director per 50 Best Bars.
Attaboy è stato fondato nel 2012 dalle leggende del bartending Sam Ross e Michael McIlroy. I due hanno lavorato al Milk & Honey con Sasha Petraske, cocktail bar dove ha preso forma il movimento dei Modern Cocktail e che ha lanciato la tendenza globale degli speakeasy, locali "segreti" a cui si accede con una parola chiave o risolvendo rebus ed enigmi.
Il successo di Attaboy è legato al servizio altamente personalizzato. Non è infatti presente nessuna drink list, così gli ospiti sono incoraggiati a conversare con i mixologist per raccontare i loro gusti. Un vero tempio della mixology dove sono nati alcuni cocktail classici della nuova era come il Penicillin di Sam Ross e il Greenpoint di McIlroy.
Dopo Attaboy, il numero 2 e 3 dei 50 migliori bar del Nord America hanno incoronato due locati di Città del Messico: Handshake Speakeasy e Licorería Limantour. Katana Kitten a New York e Kumiko a Chicago completano la top five. Il miglior cocktail bar del Canada è Civil Liberties di Toronto (n. 10), mentre il locale più rappresentativo dei Caraibi è La Factoría di San Juan (n. 12).
North America's 50 Best Bars, la classifica completa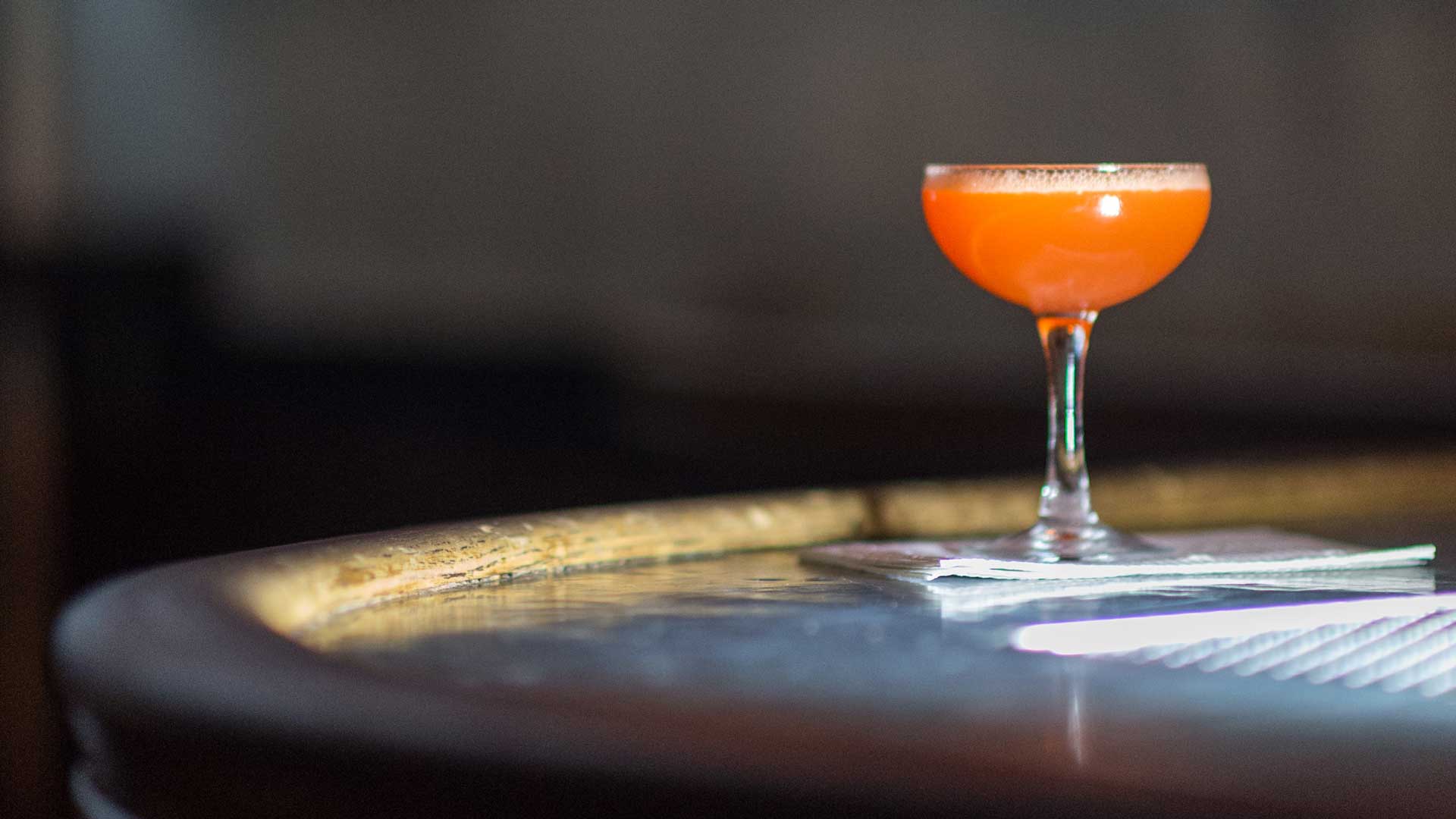 Di seguito, la lista completa dei migliori 50 cocktail bar del Nord America.
Attaboy, New York
Handshake Speakeasy, Mexico City
Licorería Limantour, Mexico City
Katana Kitten, New York
Kumiko, Chicago
Café La Trova, Miami
Baltra Bar, Mexico City
Dante, New York
Thunderbolt, Los Angeles
Civil Liberties, Toronto
Zapote Bar, Playa del Carmen
La Factoría, San Juan
Kaito del Valle, Mexico City
Sweet Liberty, Miami
Café de Nadie, Mexico City
Hanky Panky, Mexico City
Double Chicken Please, New York
Service Bar, Washington, D.C.
Raised by Wolves, San Diego
Sabina Sabe, Oaxaca
El Gallo Altanero, Guadalajara
Selva, Oaxaca
Amor y Amargo, New York
Jewel of the South, New Orleans
The Keefer Bar, Vancouver
Dear Irving, New York
Overstory, New York
Herbs & Rye, Las Vegas
El Pequeño Bar, Montreal
Employees Only, New York
The Dead Rabbit, New York
Broken Shaker, Miami
Friends and Family, Oakland
Death & Co (Los Angeles), Los Angeles
Mace, New York
Death & Co (Denver), Denver
Arca, Tulum
Mother, Toronto
ABV, San Francisco
El Floridita, Havana
Bar Raval, Toronto
Bar Leather Apron, Honolulu
Clover Club, New York
Bitter & Twisted, Phoenix
Cloakroom Bar, Montreal
Julep, Houston
Bar Mordecai, Toronto
Teardrop Lounge, Portland
Bar Kismet, Halifax
Genever, Los Angeles
Immagini courtesy 50 Best Bars
Articolo di robbreport.com
Per altri contenuti iscriviti alla newsletter di Robb Report Iscriviti